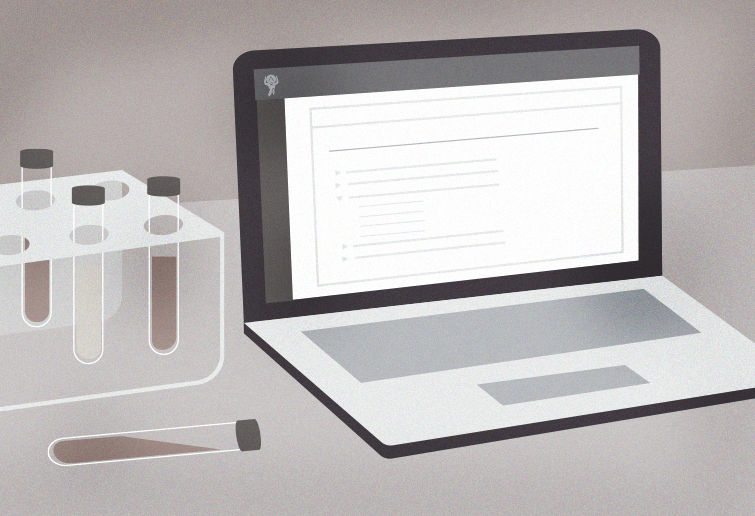 We take feedback from our doctors seriously and are always working to implement features that will make using Atlas.md a better, easier, and more productive experience. Our latest update, the Import Lab Results feature, is a direct result of this feedback.
This feature allows you to move test results from labs directly into Atlas.md as discrete data. Instead of only being able to view test results as a static PDF, this information can now be viewed as tabular data, allowing for way more flexibility when it comes to compiling and tracking results.
Observation History
The Import Lab Results feature also allows you to compile multiple different iterations of the same test and view the concurrent results all on the same page. Using LOINC codes provided by the lab companies during the result reporting process, you can review and track these results over time. This is especially helpful for identifying trends and saves massive amounts of time by being able to view all results simultaneously.
Exporting Results
You can also export this data as a .CSV file. So if you'd like to view the data in an Excel or Google spreadsheet, manipulate it further, or send it off to a patient or colleague, you can do so easily from the results page.
Note: At the moment the Import Lab Results feature is only available for lab results from Quest Diagnostics.
For more information about requesting labs, check out this article, and if you're unsure about how to enable labs from Quest Diagnostics, you can find out more here. And lastly, if you have any questions regarding the Import Lab Results feature or anything else, please don't hesitate to drop us a line at support@atlas.md.