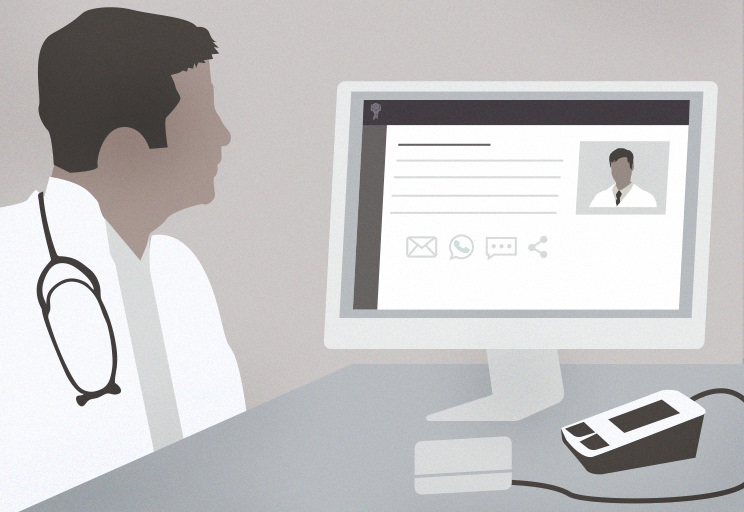 It's no secret that employers can save enormous amounts of money by shifting their employee healthcare away from the fee-for-service model and towards direct primary care.
Since traditional providers get paid for every patient they see, it's in their financial interest to manage chronic conditions rather than curing them. Not to mention that when they do see patients, the appointments are rushed, with symptom management being the primary concern rather than diagnosing the root cause of a condition.
In fact, primary care doctors actually avoid addressing root causes and often refer patients to specialists to protect them from liability claims.
These specialists, it goes without saying, are prohibitively expensive, all of which funnels back into a company's bottom line, driving up healthcare costs and driving down profits.
But what if there was a system that allows an employer to get the best of both worlds for their employees? Preventative, direct primary care with a physician, and affordable access to specialists when they require an outside consultation?
Save more with Consult
That was exactly our thought when we built Atlas Consult. We wanted to create a way for doctors to consult specialists whenever they need a second opinion about a diagnosis that requires expert advice – but without the exorbitant price tag.
Deployed at scale, the increased savings for employer groups, over and above the savings from switching to DPC, are huge. It means that employers can keep their workforces healthy at a fraction of the cost of traditional healthcare and that employees have access to specialist medicine and healthcare when they need it – prioritizing prevention, rather than intervention.
The best part about Consult is that it's a continually expanding database that gets more powerful with each new specialist that enrolls. It's constantly growing, meaning that access to specialist knowledge increases every day.
It's beneficial for all parties involved – doctors who want a second opinion, specialists who get paid for remote consultations, patients who receive better care and better outcomes, and employers who save massively while putting the health of their employees first.