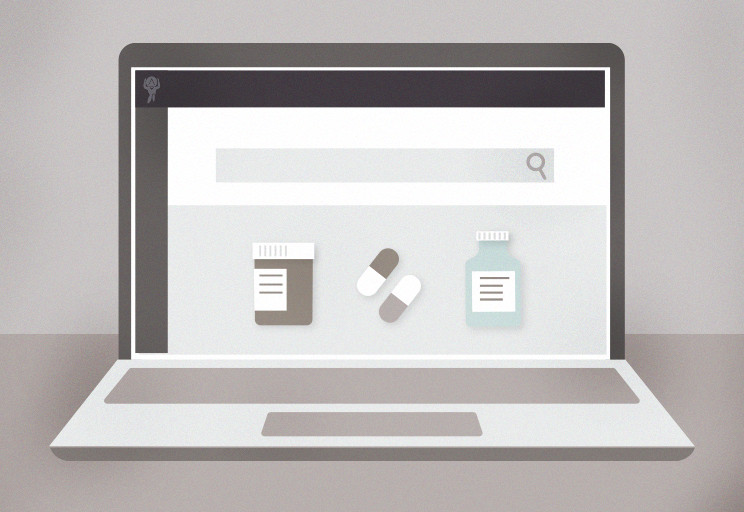 Prescribing the correct medication can sometimes be a tricky business, especially if a patient suffers from one or more allergies. With our latest update to Atlas.md's drug allergy search engine, we've made it easier than ever to quickly and efficiently find out what allergies your patients might have, as well as what allergenic ingredients might be in the medications you want to prescribe.
Now, with a simple search query, you can comb through your patient's chart and pull up a list of any allergies they suffer from or see if the medicine you want to prescribe contains any allergens. If your account is integrated with DrFirst and Rcopia, this allergy data will also sync up to their system and can be used for drug allergy checks and alerts on their side.
Day-to-day dispensing just got even simpler. If you have any questions regarding the drug allergy search engine, please don't hesitate to drop us a line at support@atlas.md.