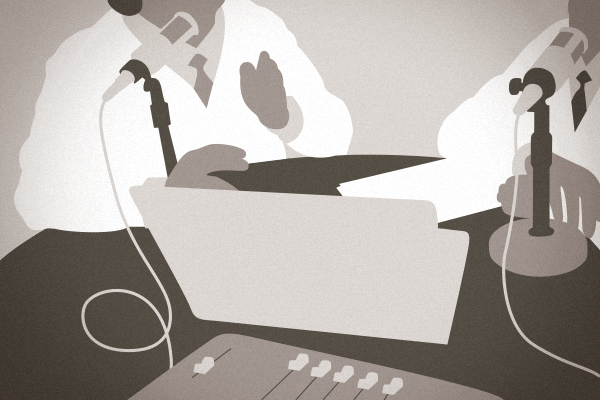 In the latest podcast episode, the high school sweethearts of Atlas MD discuss what they've been up to lately, address the scalability of Direct Care, and make a connection between ICD-10 and Fight Club. You'll be glad you listened!
Listen here! Atlas MD Podcast 23 >
Is Direct Care scalable? Yes!!
As you grow, adding a new doc to your practice can do more than just open you up to helping more patients. It also frees you up for a little extra vacation or weekend coverage and gives you access to instant second opinions! But you have to make sure your new addition is the right fit, or you'll be backpedalling from day one.
Is your practice ready to add a new location? That's fantastic! In this episode, Drs. Josh and Doug address how Atlas MD is adding an additional location, what to look for in new space opportunities, and answer common questions about the scalability of Direct Care.
A little fight can go a long way…
As you know, we recently launched our Direct Care Curriculum, where we share the knowledge we've amassed over the past ten years – for free. This isn't just for everyone who's already heard about Direct Care and wants to learn more… we'd like to challenge that particular group, though. We know you know people. Those people are stuck in their traditional healthcare setting and honestly they don't see a way out. They're facing a career change, or retirement — but that's not what they really want. So reach out to those people. Help them use the fight they have left in the best way possible. Direct Care is waiting to give them the invigorating career they always thought they'd have.
The biggest mess you'll ever avoid…
The launch of ICD-10 is right around the corner, and we're hearing a collective sigh of relief from DPC practices around the country as they sit back and watch the madness from the sidelines. Those same practices are wearing their support for Direct Care. Are you? Check out www.IAmDirectCare.com/dpc-holiday to learn more! Oh, and don't forget to tag your social media posts #IAmDirectCare!!
See you next time!